Since I am going to travel I had this brilliant idea of showing you what you can pull off to the airport and look great in front other people! Also how to dress appropiate for your trip and looking fab in your vacation/bussiness place.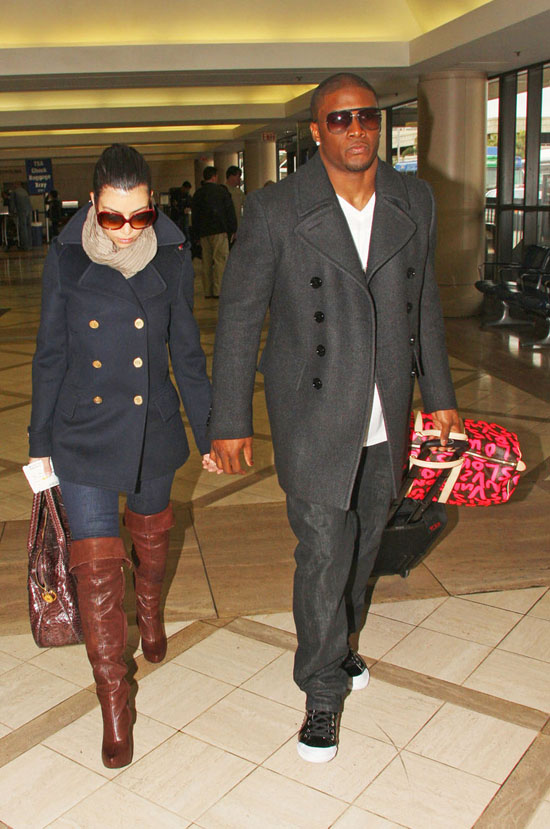 So you guys know that my Fashion Icon is Kim Kardashian, since she knows how to show off her body, she enhbrace her curves and she is not afraid of looking sexy in other place.
Since she is my fashion icon is definetely one of my "Airport looking Fashion Icon" I mean if you look all the pictures you will see that she dresses super cute when jumping on a plane!
When jumping on a plane, lots of people say please don't wear high heels since you are going to swell during the flight... Some people suffer this and some other not. For example I have travelled a lot of times in planes and never swell! but when I came back from Miami.. was my first time! I was wearing flat ballerina shoes, and they were a little big and when I swell up, they were perfect in my foot so. There is a first time for everything!
Also what definetely is one of the favorites pieces to wear when travelling on a jet or plane, are the leggings, they are so comfy that is really cool to wear them! Sometimes the planes have sucha air conditioning that you can't even be in a short sleeve shirt... So the leggings are a perfect option!
Whe you are travelling to a colder place you must bring a sweater with you, but if you are travelling from a hot place to a colder one, you should bring an oversize sweater, that way in the airport you won't feel so hot and you will feel perfectly fresh.
What I love about travelling is that is teh perfect time for you to wear a high ponytail messy one! You will look so flirty and comfy and very simple too, that you will feel amazing walking down the airport path!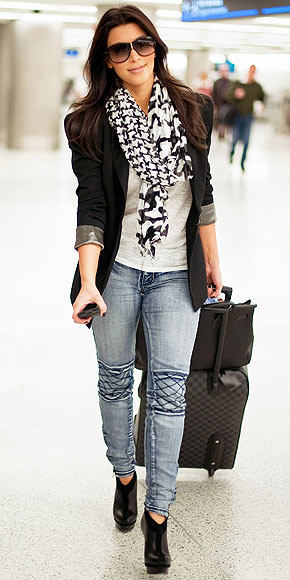 Sunglasses are a must if you are going away! It doesn't matter if it is super early in the morning or if you are going to a place that is winter! You must show up to the airport with sunglasses, this is your opportunity to feel and look like a total celebrity!
Boots, it doesnt matter if they are knee high boots, over the knee, tigh high boots! They are all just amazing! but with this great accessorie we have a big BUT! If you are travelling to a place like Miami, you definetely don't want to travel with these boots since when you arrive you will feel horrendously bad with the weather and the sun! Keep this for winter places!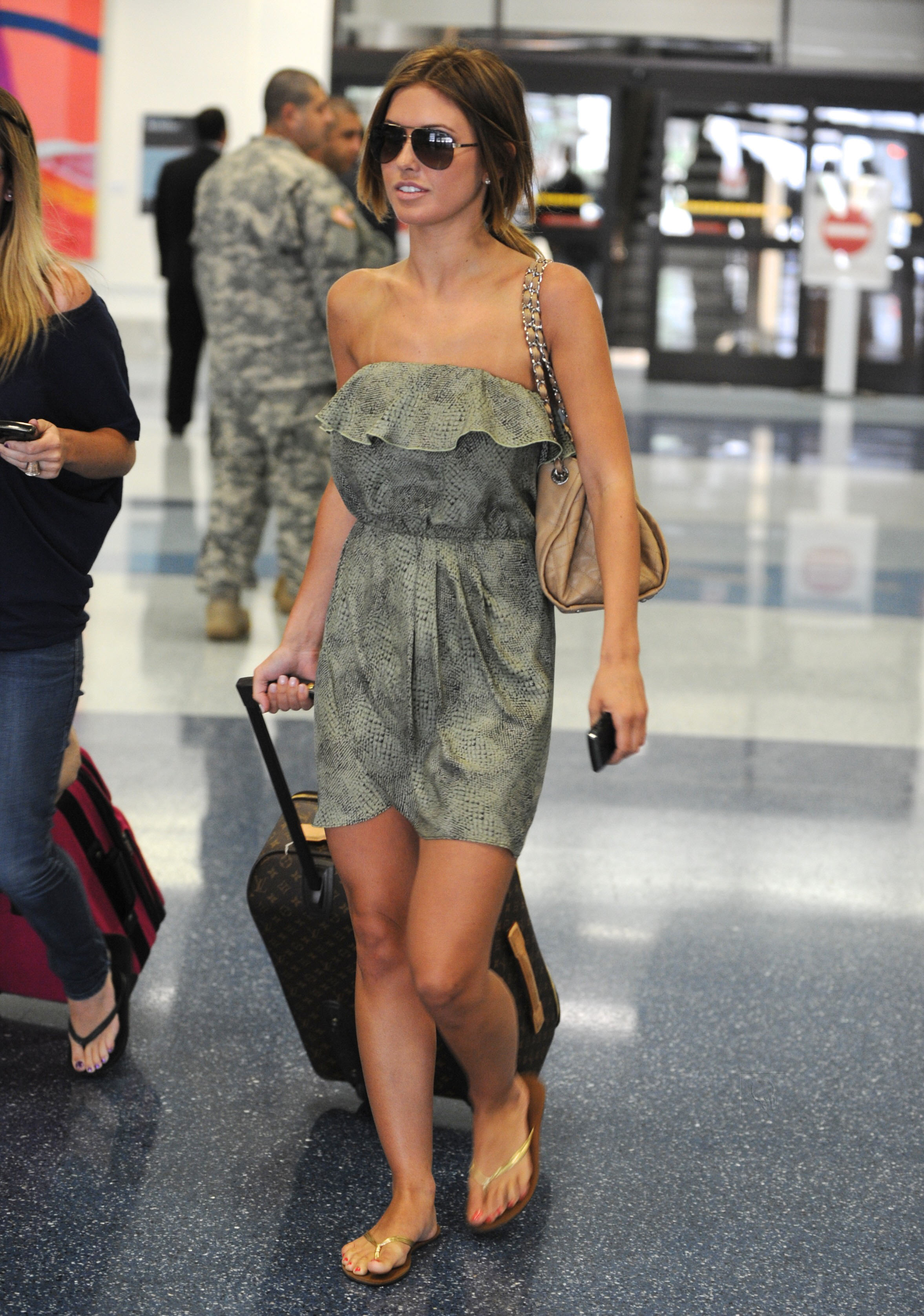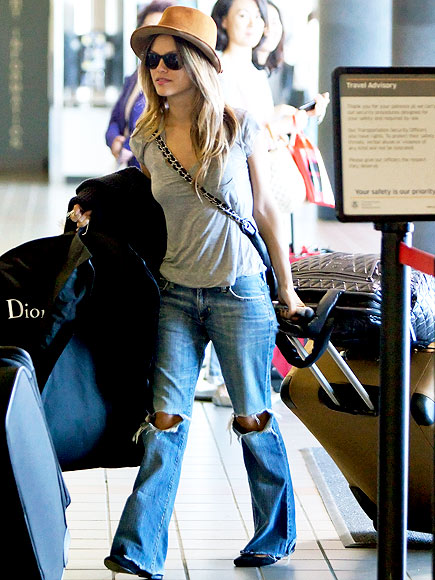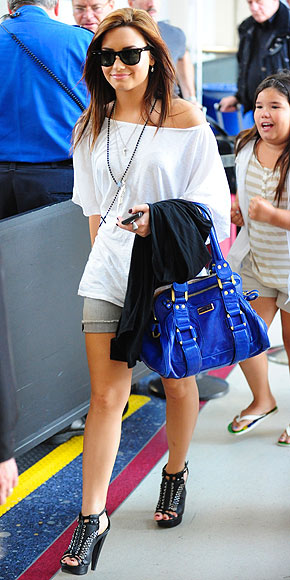 Hope you enjoyed my fav Airports outfits!
Don't forget to email, comment and follow me on twitter ... Twitter.com/Rafaellaonline !
RafaellaOnline!