Black is definitely my go-to color and sometimes wearing all black ensemble is too much so combining with white makes it more wearable! Here are my advice for this awesome trend!
A great way to wear black&white is with prints, so as you can see in the first picture, Luis Vuitton made this amazing square pattern which it is way more fun! And the polka dots are always a lifeguard!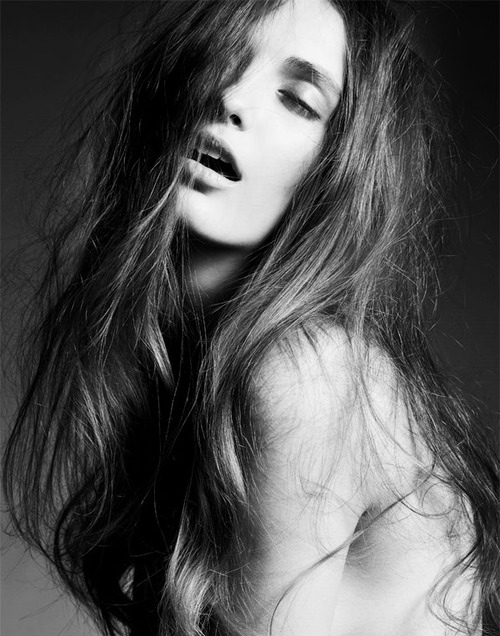 Now, if you want more color to your life/outfit, try a very pop of color, what I want to say with this? Just make an impact, wear a neon pink or neon green, something that will caught the eyes of everyone. If you are not like this at all, add pastel shoes and bags, so it will look more relax but sometimes too formal.