And is more difficult here in Chile since we have almost or none recognized designers! Well I know there are some ... but I've never heard one Chanel from Chile or something like that. Ok that is not the point.... the point is how to look fabolous for less and in Office wear! yes, this entry is for my workers dolls!
So the bags and purses... lately I've been obsessed with bags andeverysingle purse! I love them in bold colors and patterned but of course the one that I love the most are Chanel and LV! A while ago I posted an entry about my favorite bags if you want to check it
Click here!
The perfect look :
- A bag with darker trims are so fab, the darker tone makes the whole design stand out that's why you want the bag to contrast with your outfit!
- Super cute trench coat, vibrant colors are the key to a super sexy and luxurious look, but remember don't go too over the top !
- A super sexy but still classy leather pencil skirt! the skirt goes super cool with pointy heels and if you want to make it more classic, wear a black leather pencil skirt, black pointy heels, and a super cute white blouse with your vibrant bag, becuase in every outfit we want some color to pop out!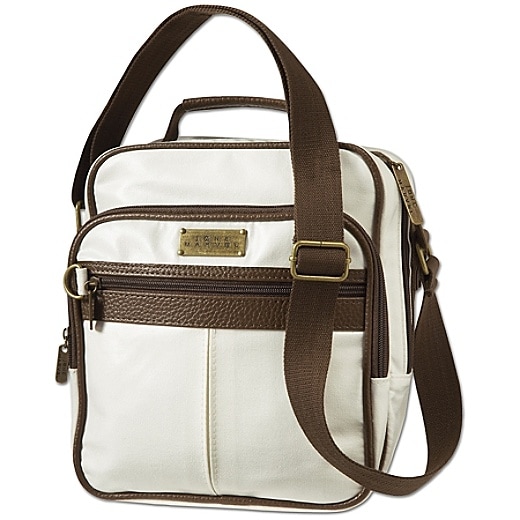 At
Athleta
: $65.00
Hope this worked for my stylish workers! and still if you don't work in an office but want to look suepr classy and elegant... this is a MUST!
Remember to Like The Style Stash on Facebook, weather you like it in the sidebar here or going to this link :
http://www.facebook.com/pages/The-Style-Stash/199650900073982
Love,
RafaellaOnline!