Today is mother's Day so that menas a whole dya with my 2 favorite people on earth! my Grandma and my mom ! I love them so much, that I would give them everything I could! I love them and I will always will !!!
That's why I am going to write this entry about polka Dots( Mom's fav print) and Skinny Jeans (Grandma's favorite Pants !)
Saying no more to my two favorite women on earth... MY pics for the Styles they love <3 !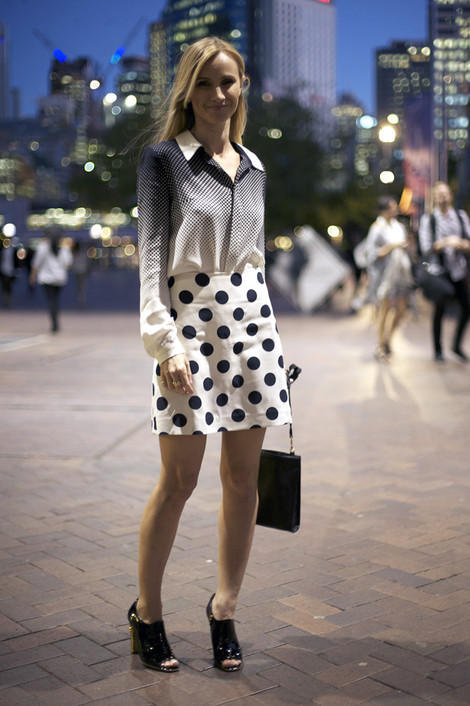 Hope you love it! and remember to say how much you love your mom !!!!! I LOVE MINE and she knows it.. because I remind her every single day ! 24/7