Lately I've been so crazy about Forever 21 that I just got the perfect idea! Well if you already saw their website you will know that they pull out such cute, amazing, edgy, romantic, and sexy looks! But sometimes those looks involve for example a pair of shorts that are not available in the store! So I decided to create a complete look once a week from Forever21! That's why this is my first one! And don't forget is all less than $100 dollars! so Enjoy !
This is the first one of many more! Well I am going to say a little about it... I simply adore the accesories, the bracelets, the ring and the necklace.. I love the combination of gold and pink! Also since it is a more kind of College-manly look... I wanted to add the pink and the colors to play with it! The black of the clutch and the shoes just make the perfect outfit to a dinner! The pants are completely sensational with the blouse, and it was just because I think a Cami or just a simple T-Shirt would'nt look good with this kind of pants and shoes.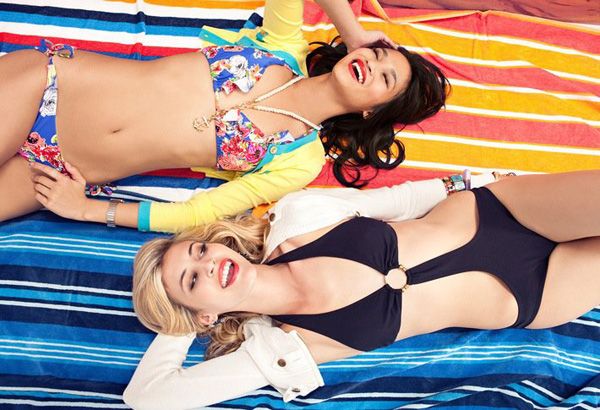 Let me know what you think!
Promise more looks every week!
RafaellaOnline! Dont forget to follow me on Twitter www.twitter.com/Rafaellaonline !