I know i havent been posting entries is just christmas really took my time and i had nothing of little hours and were just to wrap gifts or do something related to one of my fav festivities but now getting to the point of new years i am going to tell you some things!!
I love this time of the year when the end is around the corner we have a new opportunity to shine!
And how more flirty and fun you can do it wearing a stunning make-up and amazing hair do.

1st Look: Shine on me!
A very bright pink lipstick with great sparkly eye shadow! Just as the picture below, also you can make it in so many different ways as wearing the classic red lipstick or wearing something more edgy like a blue one or brown one.
2nd Look: Mysterious vixen
So, what more sexy than a girl wearing red lipstick and extremly sparkly nails? Well, nothing ... Yet hahaha!! The lipstick has to be red but very very red not dark and not orange-ish just red, and the sparkly nails should be like white sparkly, gold, silver, turqouise and purple!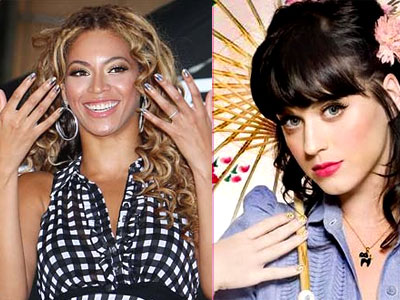 3rd Look: Winter Wonderland
Brazilian people in New Years Eve wear white and i dont even know why, but i think it is to recieve the new year in a light way and very pure too.
Hope you guys loved this looks and well, that is pretty much it!

Love&Glam
RafaellaOnline