Sequins are amazing, I love them BUT they can always look a little bit cheap and can make you look totally liek anyone, (if you know what I mean).
So the prefect match it could be a anice SHORT dress full of sequins and nothing more stuff qith sequins!
These dresses are full of sequins with different colors but the shoes are totally common, like you can't wear TOO MUCH! so these are the perfect matchs... Try more looks like these ones:
Now You really need to have an amazing body, skin, hair and make up to rock off the amazing LONG Sequins Dresses... Here you can take a look about what you might or could wear in any ocation you want!
Now, if you didn't like the long and short dresses you can pull out these ones:
Now if you really didn't liek the dresses, I have the perfect idea! I lvoe blazers and specially sequins's ones! I think they are super chic and stylish, and if you have blonde hear try out a black short blazer and you will look like a MILLION DOLLARS really!!!! I am brunette and I look sexier with the black short blazer, and blondes ( blondes like Shayne Lamas or Girls of the playboy mansion!) look more Dollar-biatch one! hahahahah. Try some of these looks.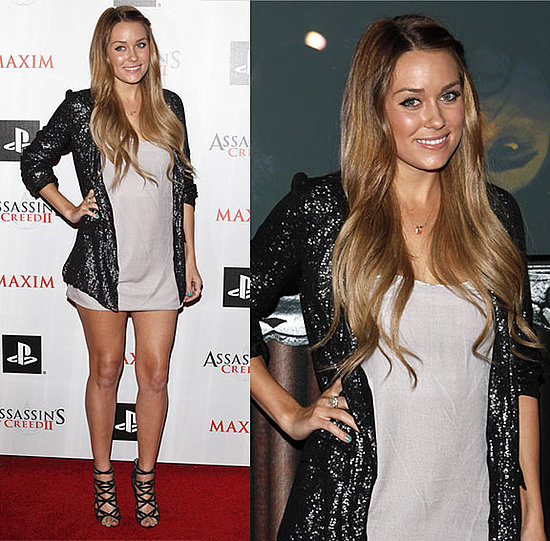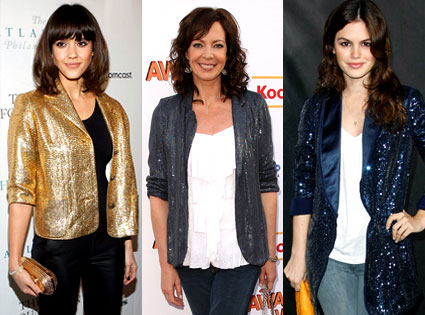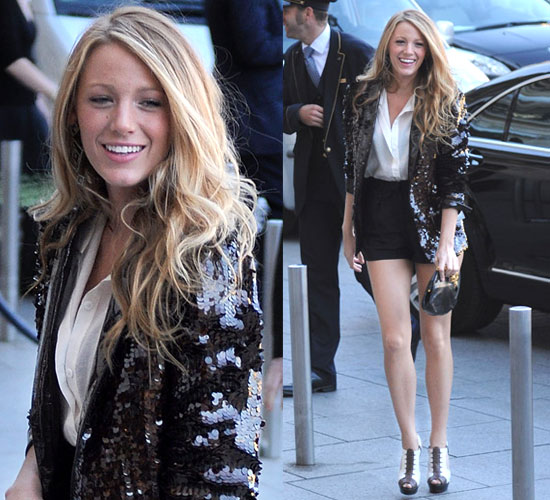 Last but not least are the amazing sequined mini skirts! These you SHOULD and you HAVE to pull them out in the night to look such a sexy honey walking down the streets with amazing heels on!!!!
WOW! this is one of my fav entries I've ever made! So I really hope it was useful caus e I loved it!
Remember to comment, email me or following me on twitter @Rafaellaonline !!! :)
Love&Glam
RafaellaOnline