I love Hippies and I love Boho style! and actually this trend is coming soo strong! Those big aviator sunglasses and those big raybans glasses! I think this trend is absolutely stunning! I love clothes that are a little bit sloopy! I think they are cute, tho if you are very skinny this is going to look so great in you but otherwise I dont recommend it that much!
Those earth tones and browns and blacks are sooo incredible pretty !!!! The feathers are also a big trend mark this time of the year so be careful on what you accesorice your outfit!
This booties are totally in too! You can pull them of with a great Floral mini skirt, Denims, or just skinny jeans in any color!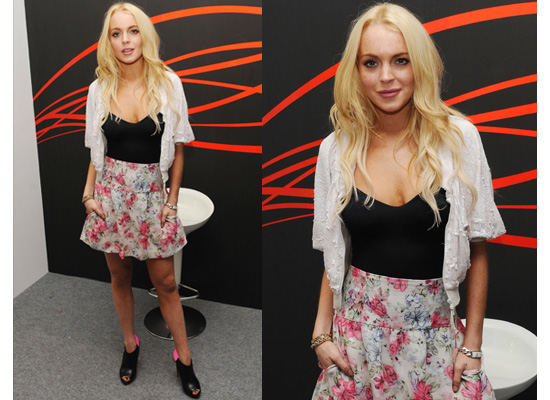 Our principal exponent of boho and hippie style is Nicole Richie! She dresses herself so incredibly amazing! I just love her style, she knows how to pick the perfect things to create an stunning outfit!
Enjoy the pics!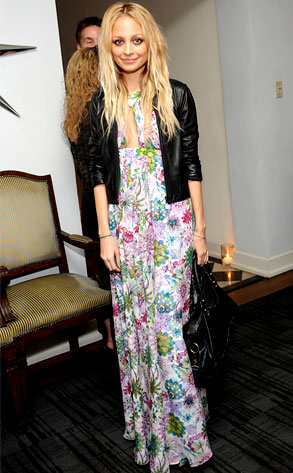 Enjoy this post, and tomorrow or today I will post a Maxi Dresses Tips and Ideas!
Stay tunned,
Love&Glam,
RafaellaOnline!