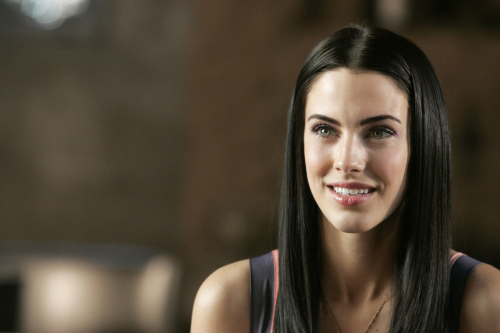 Probably my Straight Hair Icon would be Jessica Lowndes in 90210 (Adrianna Tate-Duncan), her character is ALWAYS with the hair perfectly straight... I wish mine could be like that way, that's why I will give you guys a mini tutorial for you to apply atyour house if you have something to do in the night or even going to school.
First: You have to wash your hair.
Second: Dry it very well.
Third: Apply the heat protection .. the best I know is from Tresemmé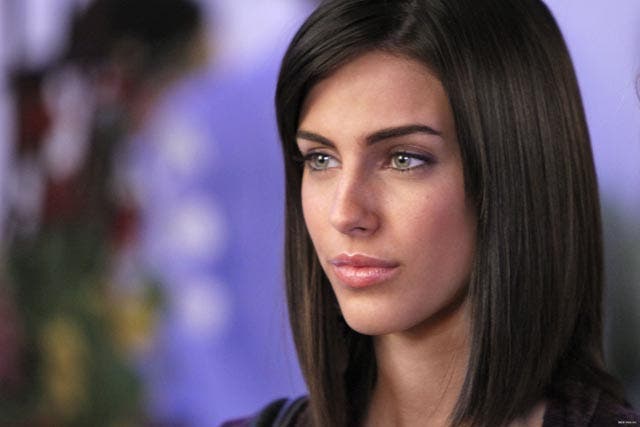 Fourth: Start straighting your beautiful hair!
Fifth(Optional Step): After straigting it you can apply silicone or something to keep the frizz down and your straight perfect!
I know that this mini tutorial was super short, but basically to straight your hairs is doing only this! So I really I am sorry for this mini tutorial but I promise I will do a longer one, one of these days!
Enjoy it :)
Love&Glam