So yes, the time has come, the animal print is so FERALESS! that's why I decided to give you guys my top ten things with animal print! well actually it also includes celebrity dresses that I love! hahaha.
Well the only thing I have to say about this fearless print is that you can't match it all! because that will look so cheap, just a bag or shoes, leggings, or a shirt but not all of them in one look!
Saying no more here are my Top Ten Fearless looks of Animal Print!
- A great animal print bag!
-A great Fearless Animal Print short dress: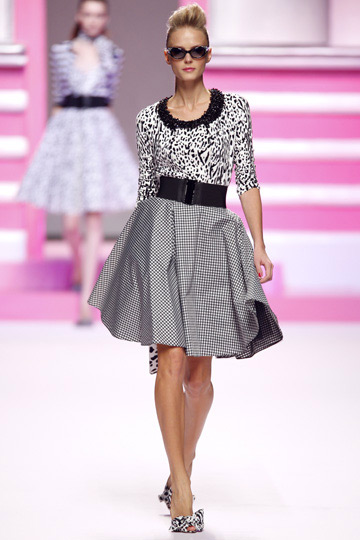 -Sexy heels:
-Cute bikini:
-Great leggings: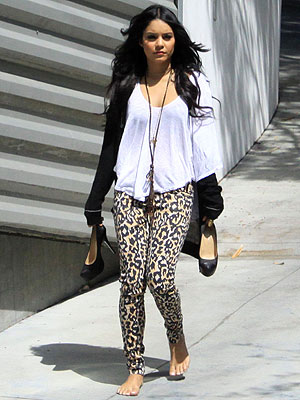 -Glamorous Rings:
-Outreagious Bracelets:
-Sofisticated Blazers: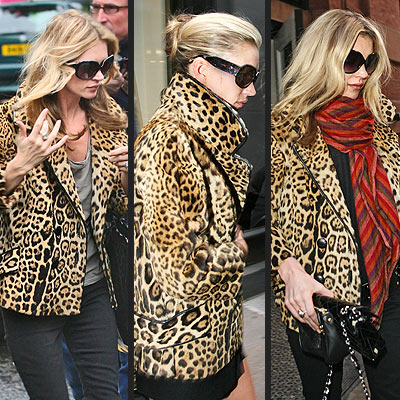 -Funny socks:
- Amazing Shirts:
Hope u liked my top ten animal print fearless looks!
Stay tunned ofr more!
RafaellaOnline!