Well all my life I have been with long hair, when I was little I had the most longer hair in my school! and then i cut it off at my shoulder height! and now I am waiting my hair to grow and have the longer of Khloe or Kim Kardashian :)!
But! I looooove how short hair looks, and sometimes, yes, I have been like " I should cut my hair at my shoulders again !" but then I got back to reality and say " Dude, I want to have long hair cause I love it... back to earth please!" hahahaha.
But I think if you have looooong hair and you want a big change for 2011 why don't you cut off your hair at the shoulders? like Rihanna, Maci Bookout, Nicole Richie, Emma Watson, etc.
Here are some pics on how you can rock your new Hair-Do!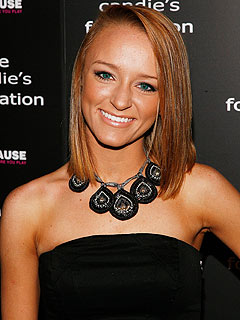 Hope you enjoy this fab new hair ideas for this new year !!!!
Love&Glam
RafaellaOnline !